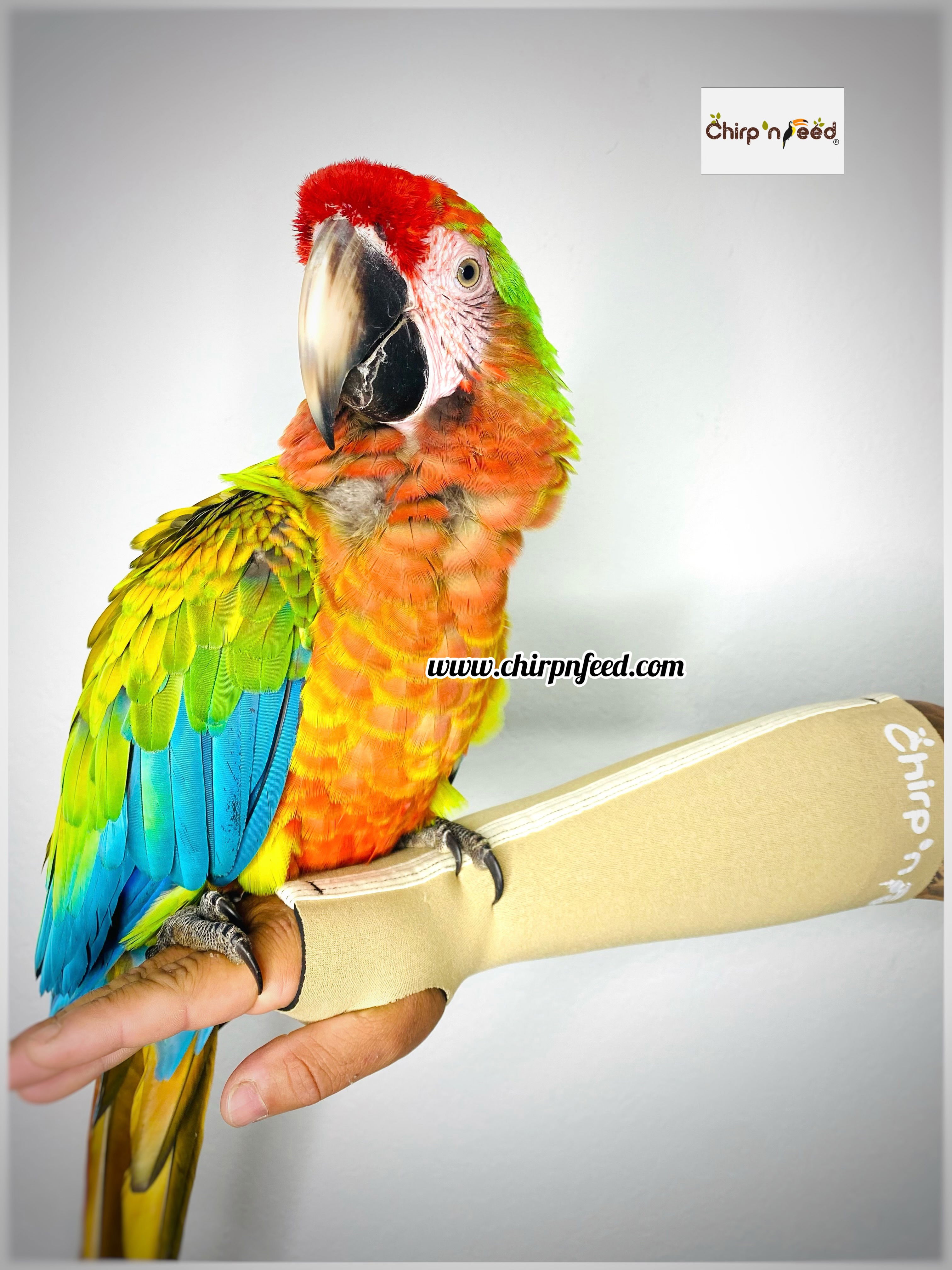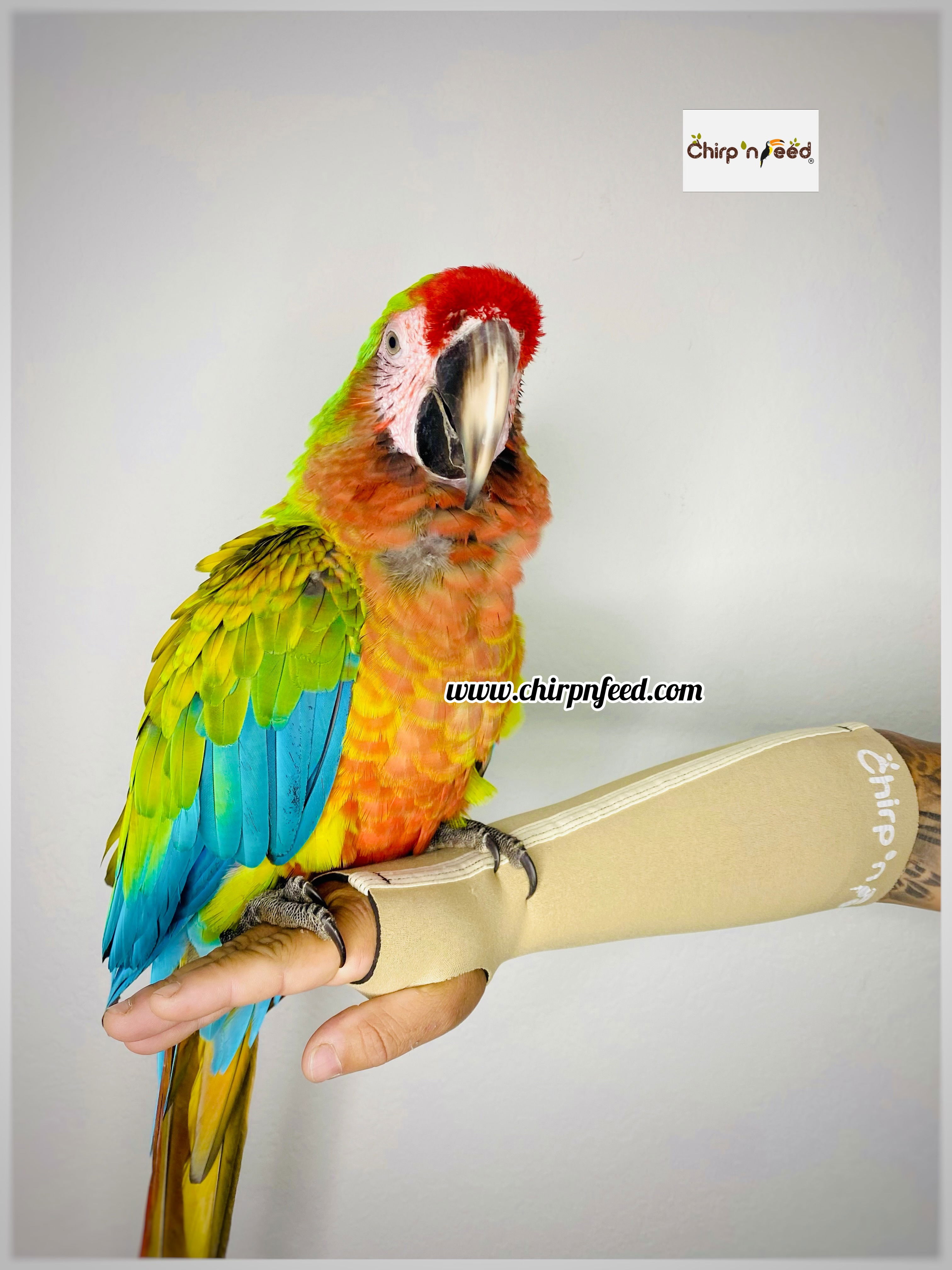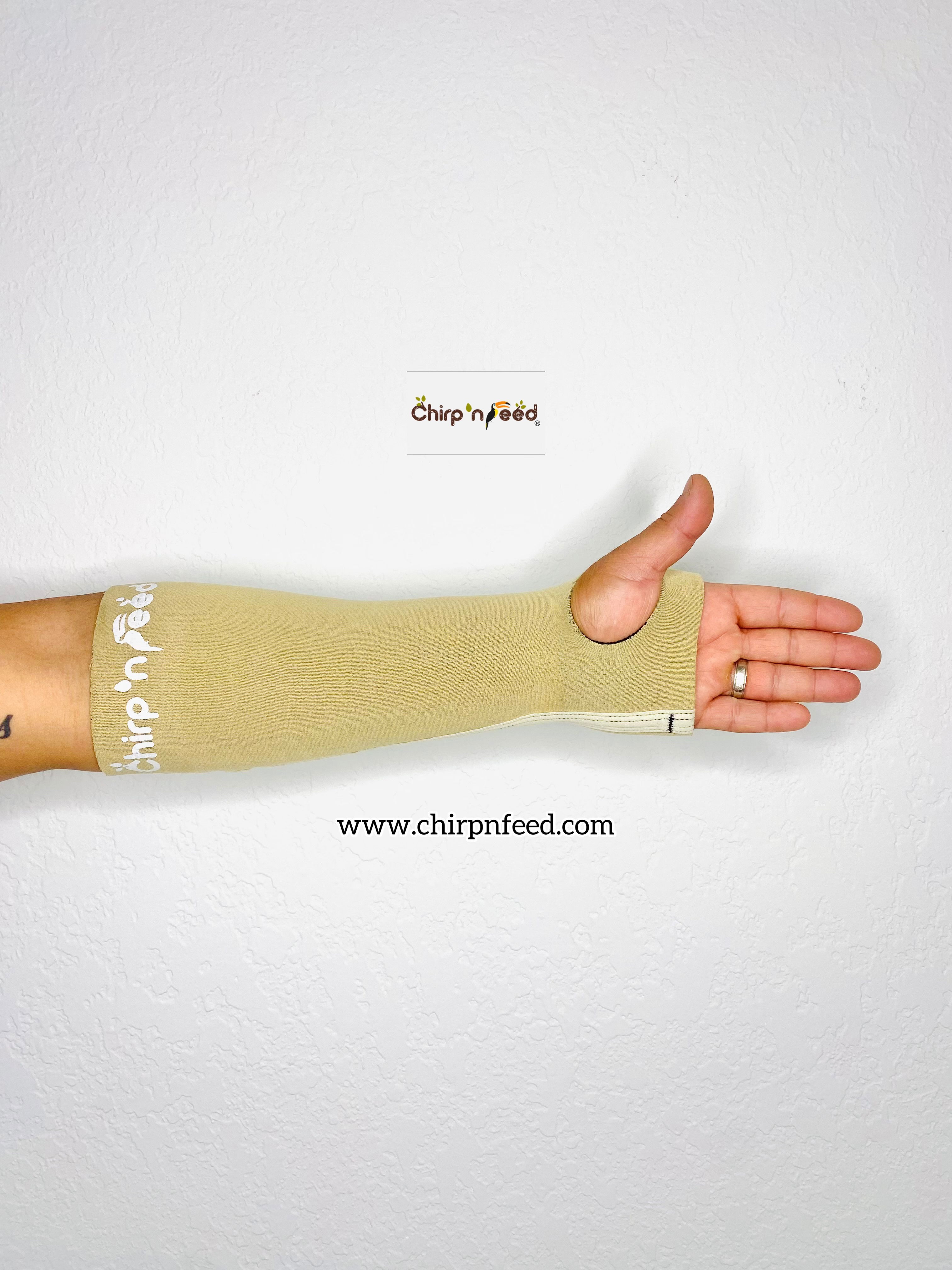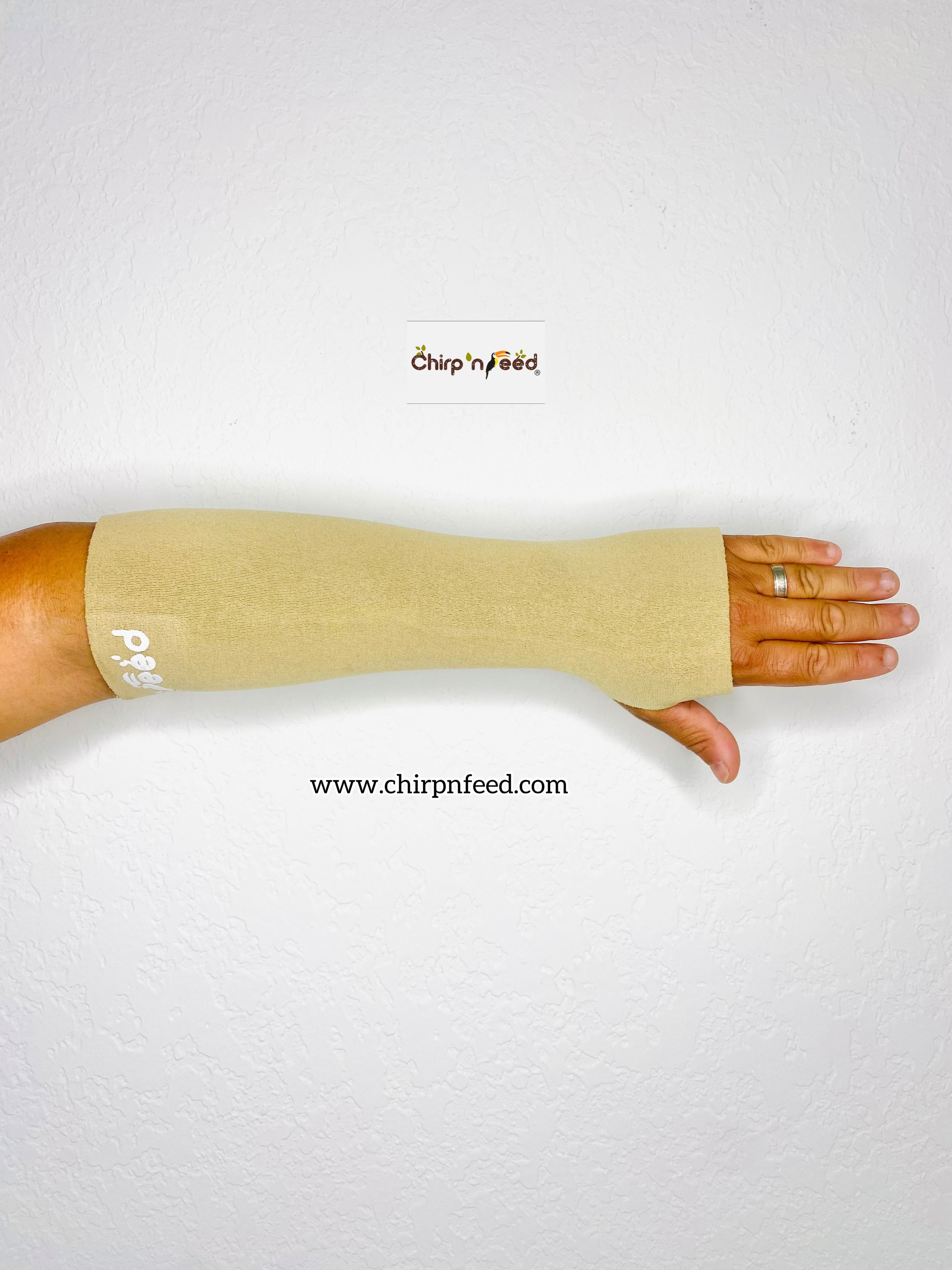 ARM PROTECTOR
• Made of Wet Suit Material
• Imported
**Price $52**
Thumb Slot Design: Sleeve has a thumbhole to hold the sleeve in place, preventing the sleeve from riding up the arm.
Stretch Fabric: Outstanding stretch means this arm protection will conform to adjust to your arm, which also is lightweight & easily washed.
Scratches: It helps prevent scrapes, and scratches from all parrot species.
• Fits either left or right arm
Color: Color is Skin color on outside, so your bird will adjust to it easily.
Sizes: Small / Medium / Large
⁃ Priority Mail Shipping rate $11.70
⁃ Form of payment via PayPal
⁃ To order contact us via
business phone number. (786)768-5138
DISCLAIMER
-Please do read carefully your size as we do not offer refunds or exchanges in sizes
SIZES
Sizes are measured based on the circumference of your wrist and forearm.
Material also stretches.
Small: Wrist 18cm x Upper forearm 23cm x
3mm thick × 32cm long
Medium: Wrist 20cm × Upper forearm
25cm x 3mm thick × 32cm long
Large: Wrist 22cm × Upper forearm 27cm x
3mm thick × 32cm long